( This image of my daughter looking at stormy Santa Clarita skies won an award in a local photo contest.)
Young Photography Best Shots/2014 in Review
Dang 2014 came and went quickly! Full of travel, activity and production, 2014 turned out to be a banner year for Young Photography. January started out quickly with some portrait work with Andy, a local SCV Entrepreneur and Business Owner.
Of all the genres of photography, I enjoy portraiture the most. (Not that I don't like the others, but I get the most enjoyment out of photographing people.)
Speaking of people, we helped photograph the premier of the short film, String Theory, in downtown LA at the end of January.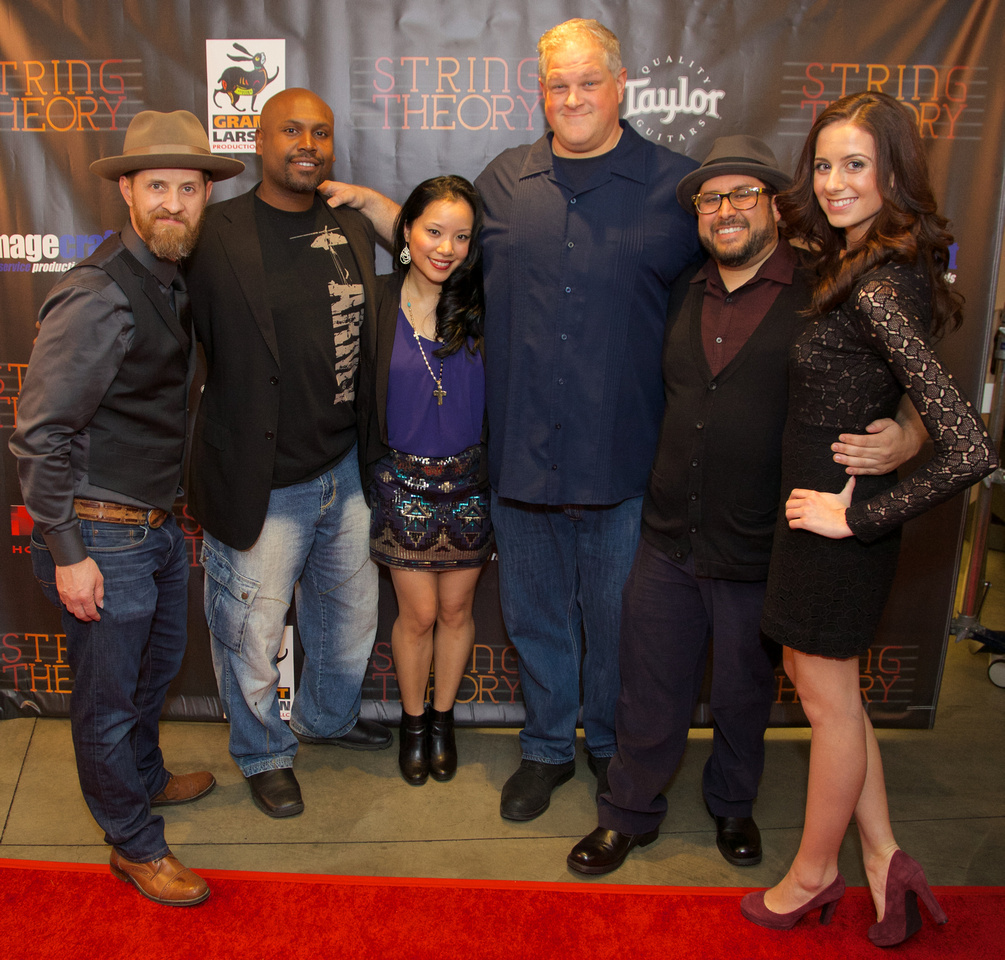 We did a number of headshots this year, both for business use:
And for Theater/Entertainment use:
Due to my other job as a pilot, travel was another large part of 2014. A few key destinations were Nagoya, Japan:
Berlin, Germany:
(Inside the Reichstag Dome)
Moscow, Russia: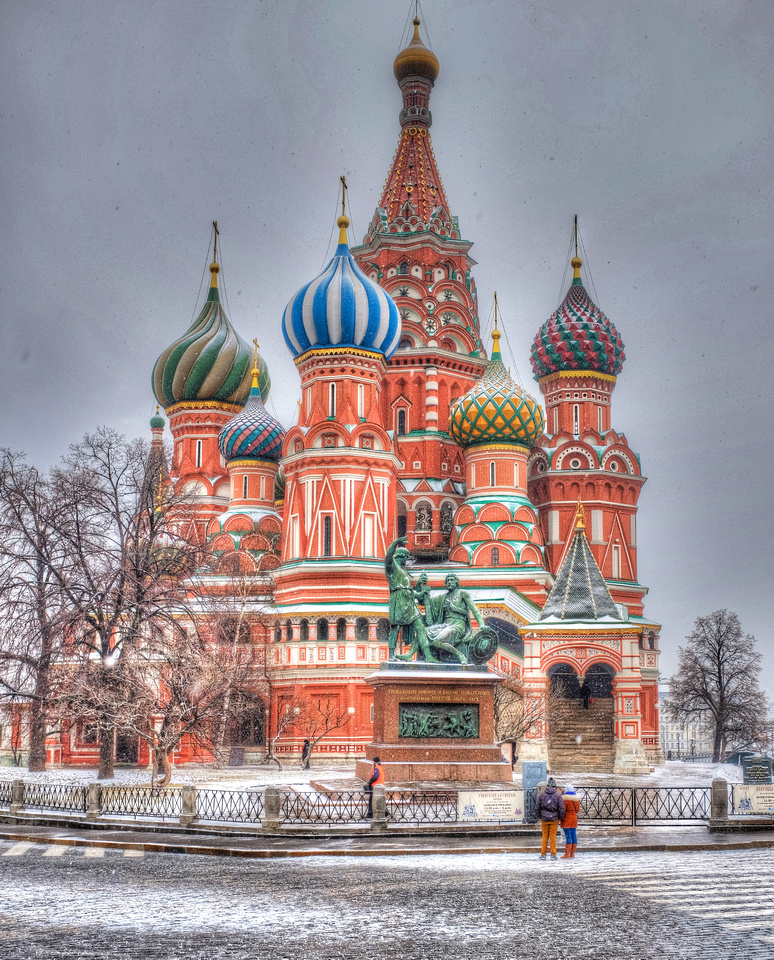 An anniversary trip to Maui:
A Brief Phuket, Thailand, jaunt:
Buenos Aires:
Angers, France:
Some China: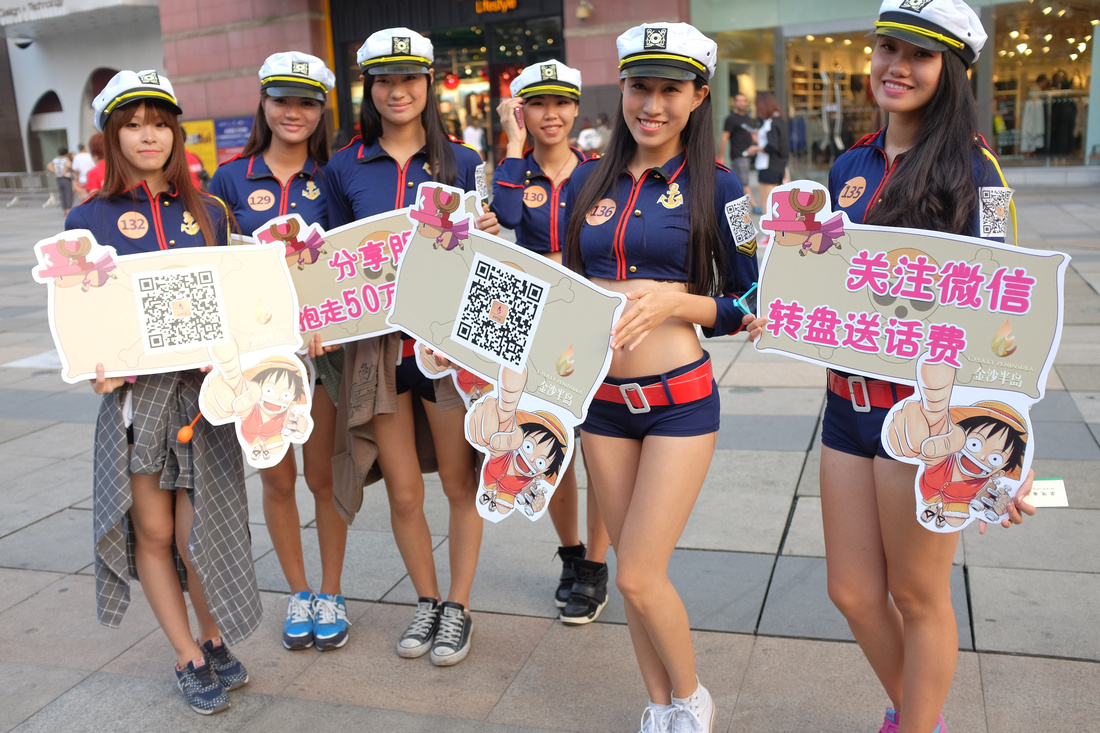 Paso Robles, CA. (Wine Country)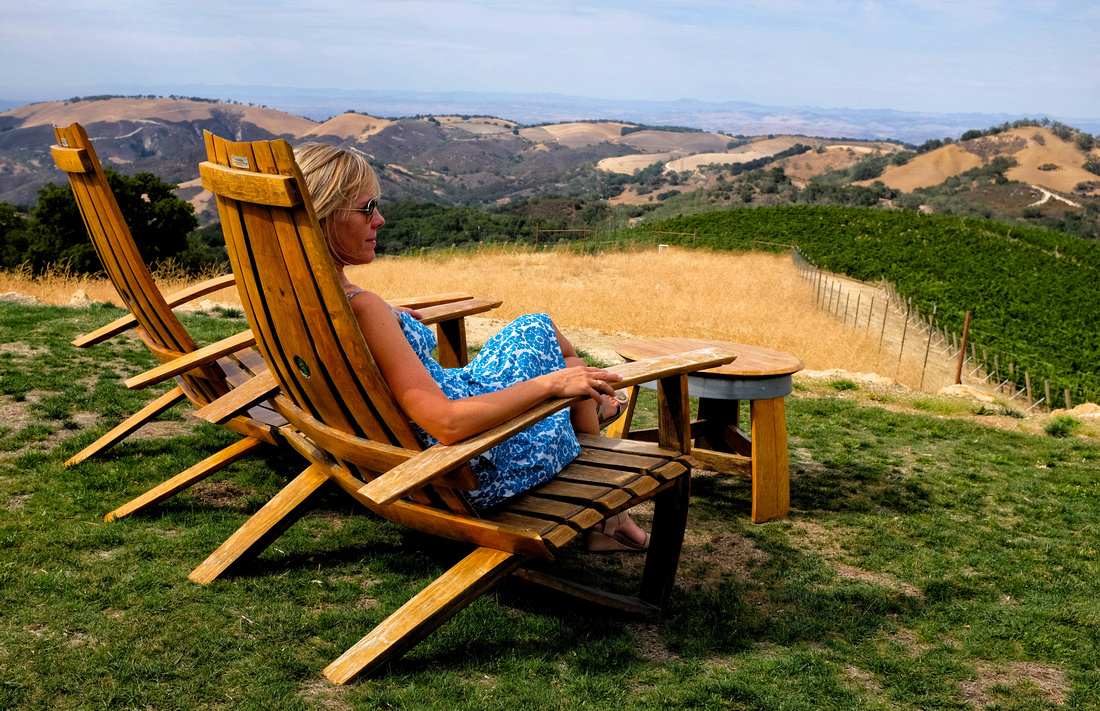 In October we took a family trip to New York City were I was able to attend a street photography workshop with lauded photographer James Maher.
The street photography workshop was a lot of fun, and opened up another genre of photography.
I I don't do a ton of sports photography, but I was able to shoot the Tour of California Bike Race:
And I shot some tennis at the Indian Wells tournament: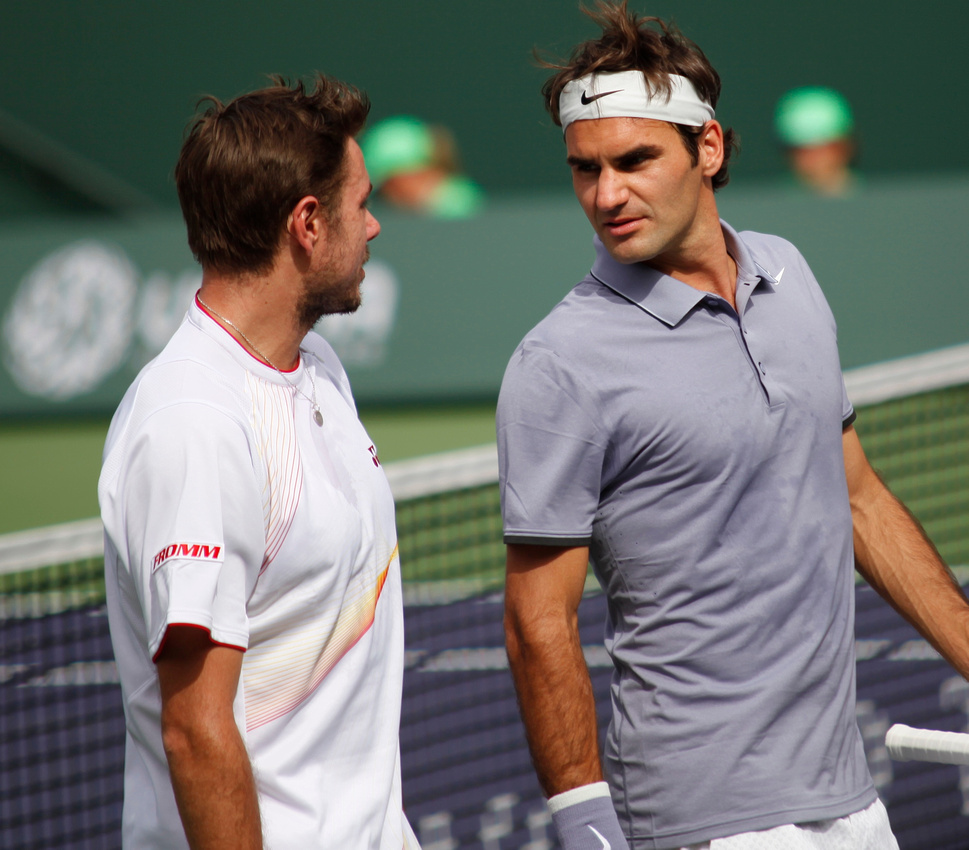 We enjoy donating time and services to Saugus High School's theater department, and provided headshots and various photography to their excellent productions.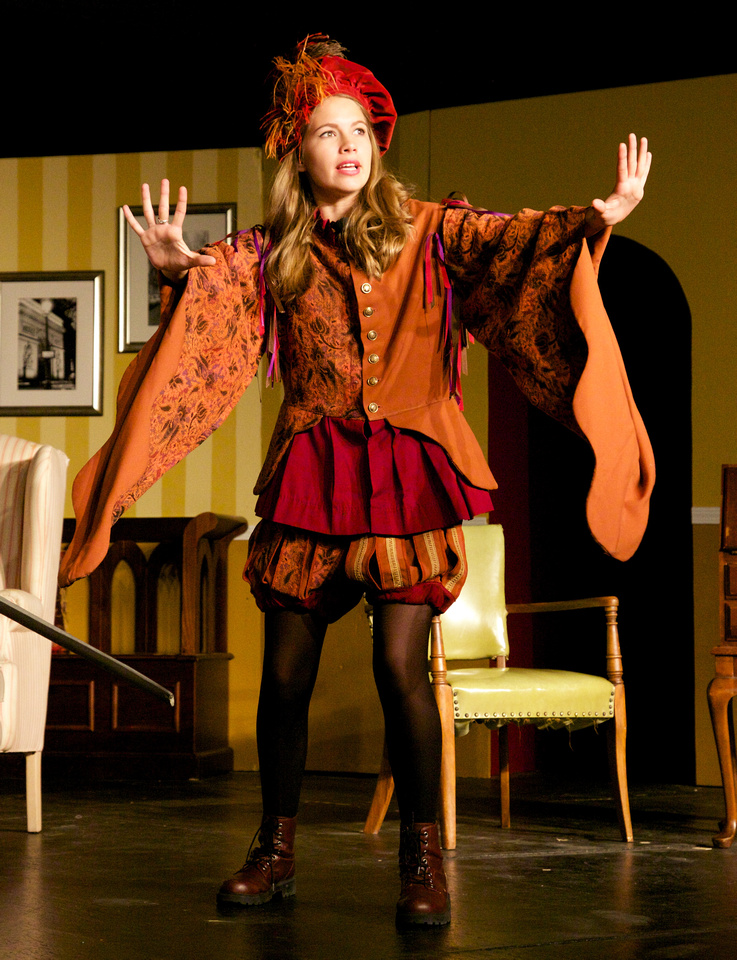 Also in 2014 I was fortunate enough to shoot alongside fashion photography powerhouse Runway Icon at LA Fashion Week.
A couple other highlights of the year were one of my photos being featured in an art exhibit and a local magazine:
A fun maternity shoot: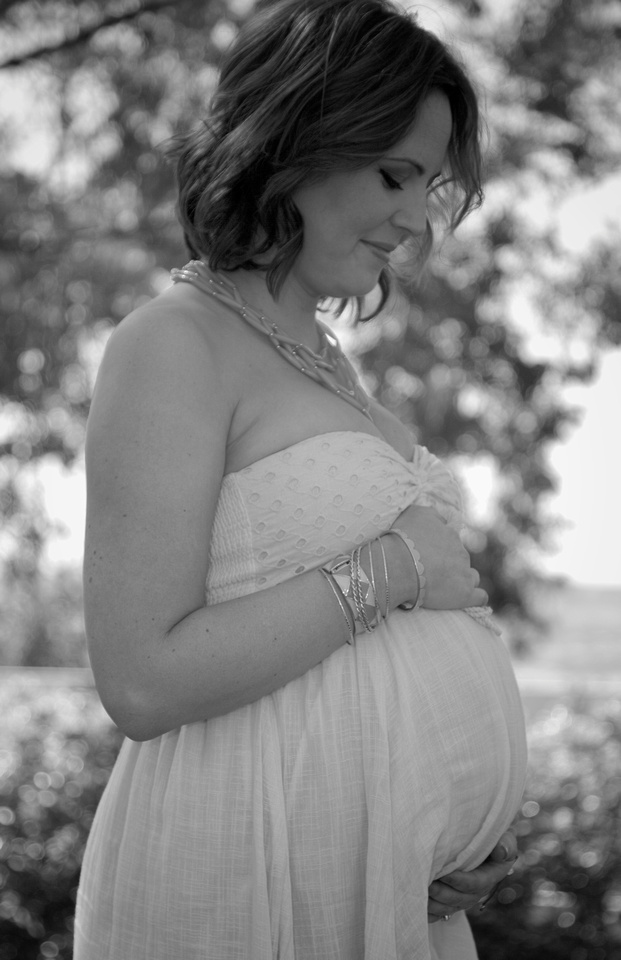 A growing product photography pursuit:
The Blood Moon:
The regular "non blood" variety of Moon:
I was able to round the year out with my favorite kind of photography, a little family portraiture:
This blog entry went on a little longer than I expected. 2014 was just such a big year for Young Photography, and I've enjoyed growing, and continuing to educate myself within the photography arena. What's next for 2015? Hopefully we'll have much of the same as 2014 with even another area that I'm really excited about. This Christmas Santa brought a new photography tool: