(Wormsloe Park, just outside of Savannah, GA)
It's been a crazy busy year for Bill Young Photography in 2015. As in past years, we've focused on portraiture, product photography, and travel photography. The beginning of the year brought on a new platform that I hope to utilize on the business side soon, but so far it has only been used on the hobby side. A drone: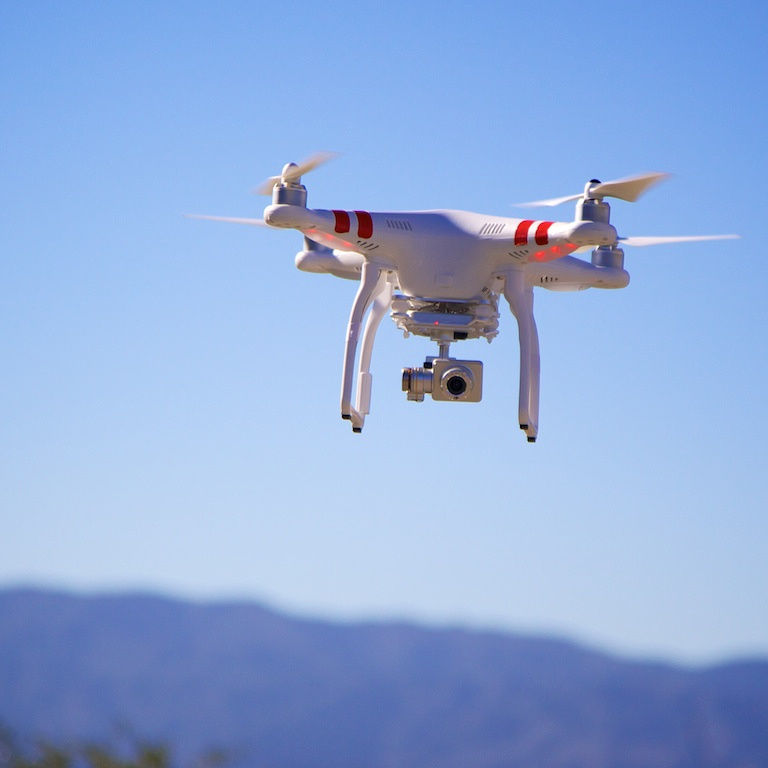 The drone is extremely easy to fly, and is a great way to get an interesting perspective. I haven't focused much on video in the past, but the drone makes shooting HD video a ton of fun. I was fortunate enough to get permission to shoot a gorgeous vineyard in Paso Robles, CA at sunrise. Here is the footage:
I've also shot a bunch of aerial stills with it - even played around with some HDR.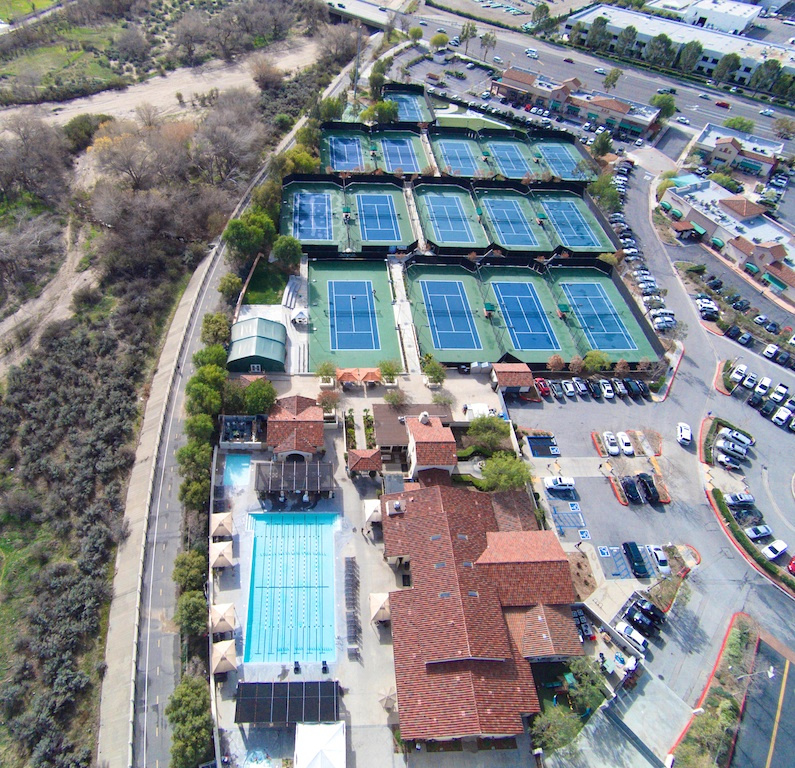 Here is a drone "selfie."
The drone is a great tool and I hope to get my FAA 333 authorization so I can actually use commercially in early 2016.
A format that is like a combination of still photos and video is known as a cinemagraph. I did a few of these this year, too.
Those are fun, but aren't really the meat and potatoes of what I do. Let's get into that. I'm a corporate pilot in my other life, and through work I'm lucky enough to travel all over the world. This gives me the opportunity to shoot a lot of cool places.
Like.... AMSTERDAM: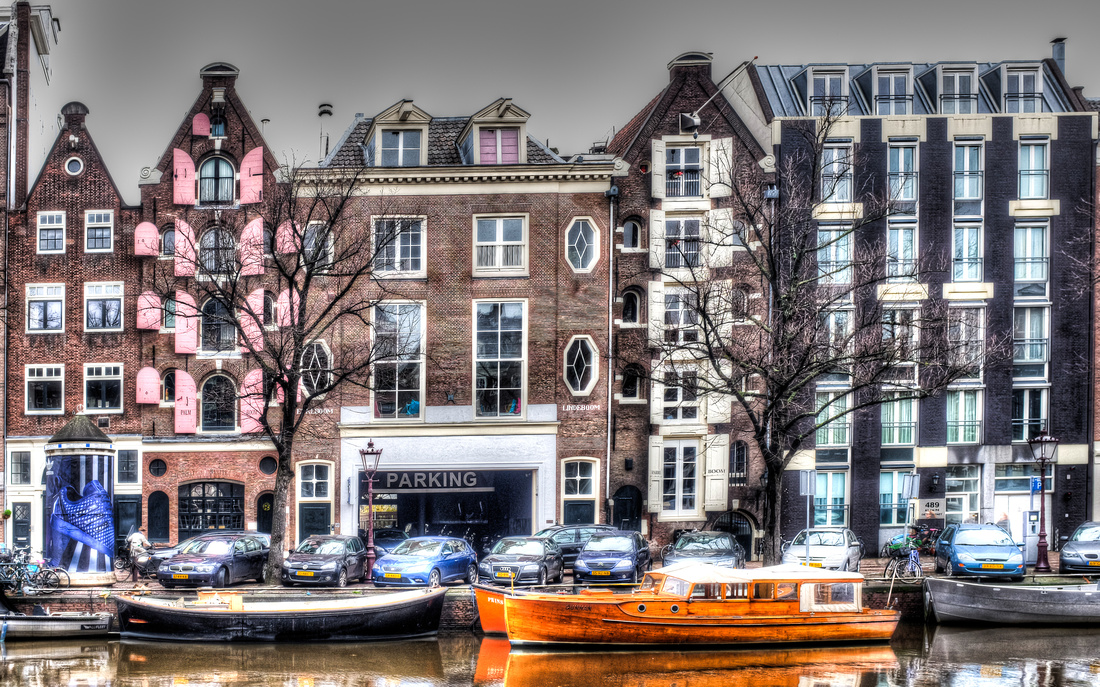 VIETNAM:
LONDON:
COLORADO:
RIO, BRAZIL:
JAPAN:
KUUSAMO, FINLAND:
GERMANY:
ANCHORAGE, ALASKA FOR THE IDITAROD: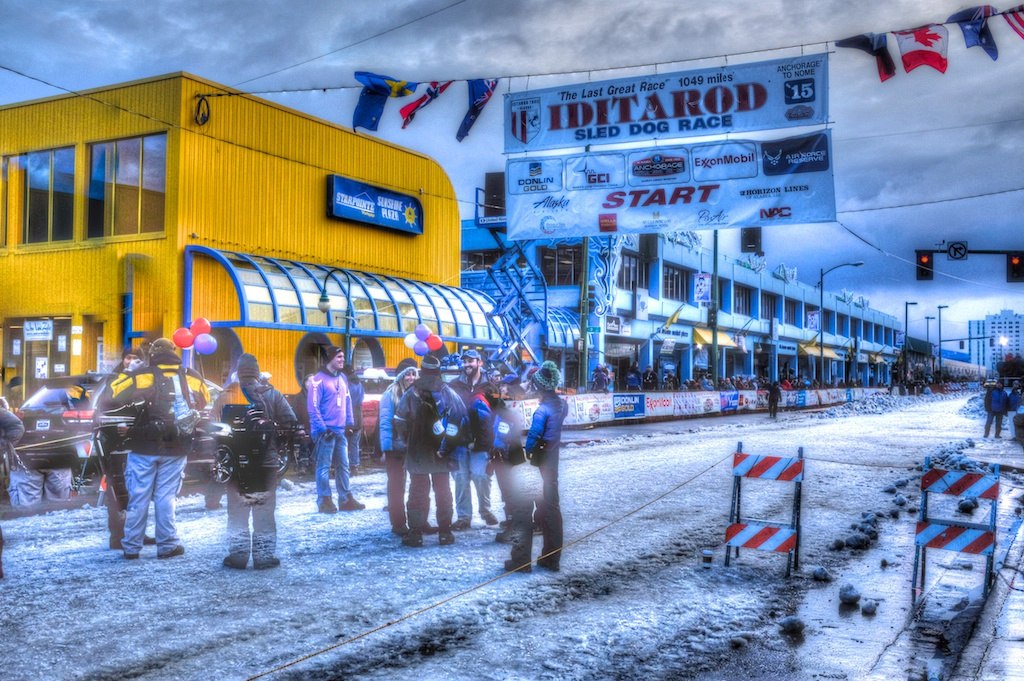 Also, while I was in Alaska, I was lucky enough to attend a photography workshop with Alaska Photo Treks.
I had a wonderful time shooting during the workshop.
I was lucky enough to shoot a couple stages of the Tour De California bike race:
Spending a lot of time in the air, I enjoy shooting the heavens..
Bad weather:
Blood Moon Phases:
Aurora Borealis (Northern Lights) from the air:
And even some star trails:
While I love Travel Photography, the most lucrative genre of 2016 has been product photography. I shoot a lot of clothing:
And this year I was lucky enough to work with Bobbe Active and designer Erica Anderson.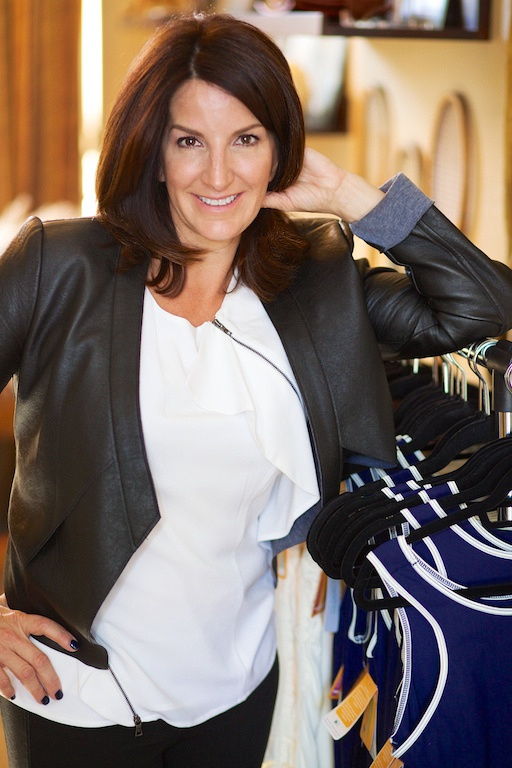 Not only did I shoot her gorgeous tennis clothes, I also did a number of lifestyle images with models in her line.
I also was lucky enough to shoot gorgeous model Leea for an Amazon product shoot:
My favorite genre for photography is Portraiture and I got to do a fair amount of that in 2015. Early in the year I had the opportunity to shoot talented ballerina Jayne:
I also shot Juliet who was nominated as one of the "Forty Under Forty" in Santa Clarita: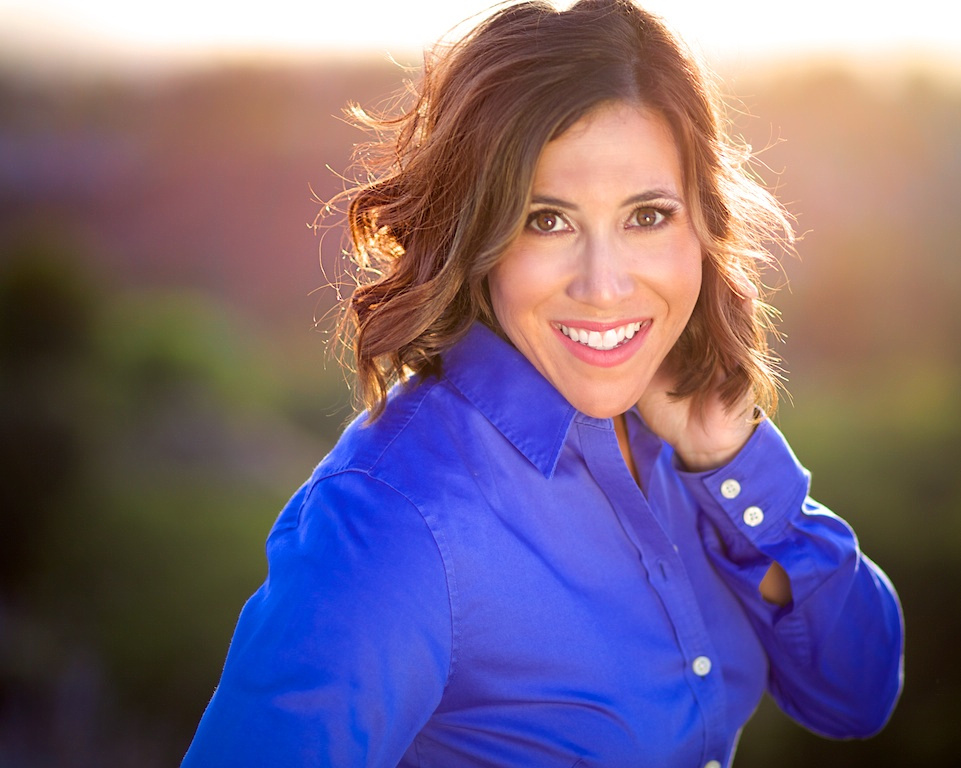 Fitness Guru Jenn:
I also shot Melody and her son:
And the stunning Devon for her Senior Pictures: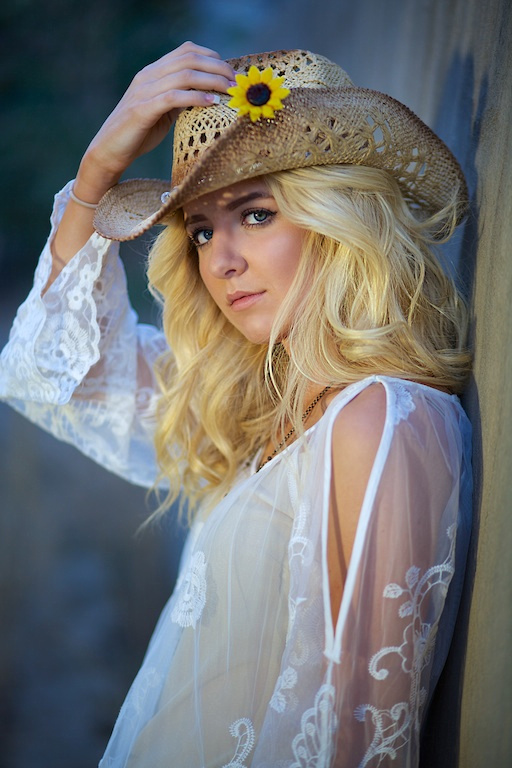 2015 was a great year, and 2016 is shaping up to be the same. What is new for 2016? I have a new logo and some re-branding in the works, so look for that. I am going to continue with the product photography and refining my skills in the lifestyle portraiture area. Please check back on my site for updates, and follow me on Instagram: @billyoungphoto Have a great year!