2012 was a great year for Young Photography with the launch of our website, the genesis of our blog and the opportunity to serve some great clients. The acquisition of some new gear has allowed us to expand our ability to shoot in different environments and make higher quality images. This blog update will be a quick overview of what we did last year.
In January of last year we began our gear acquisition with purchasing a portable soft-box that can be used with portable strobes. The softbox is known as a light modifier, and it helps create nice soft light in portraits. I started experimenting with it right away. Here is my patient daughter standing in as a model.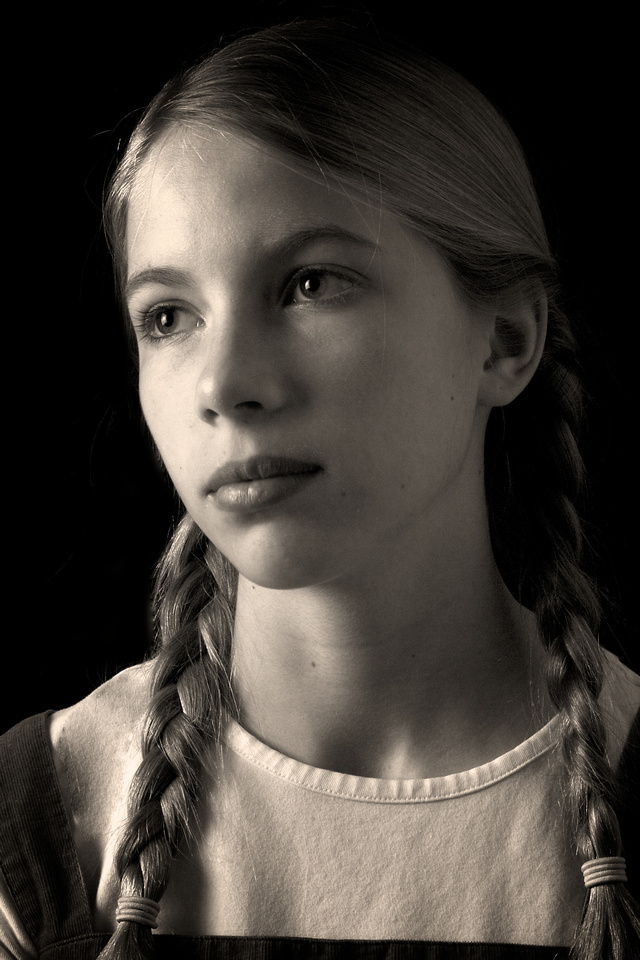 February came quickly, and my wife and I were invited to a wine tasting weekend in the Santa Barbara area. We had a fabulous time, and I brought my camera along. Here is a shot from Hendry's Beach (dog beach) in Santa Barbara.
Also in February Art Freed, Owner of Hot Pixel Post, hired us to shoot a corporate portrait as well and to take some promotional images of his new film editing space. The dark rooms were a challenge to light, but we were able to meet the challenge and capture some nice images.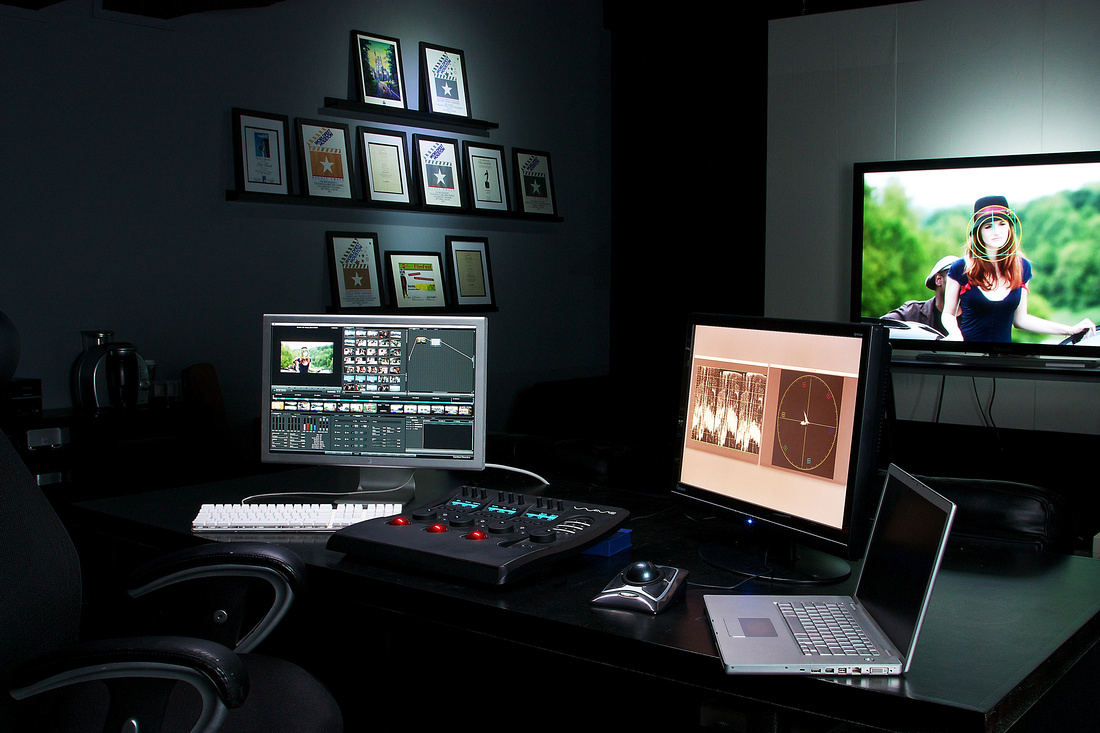 My wife and I are avid tennis players/fans and in March every year the BNP Paribas tennis tournament comes to Indian Wells/Desert Springs California. Indian Wells is the largest and most significant pro tennis tournament outside the majors and we make it a point to visit every year. I always have my camera with me at Indian Wells.

A large Renaissance Faire (Don't judge me ;) ) comes to Southern California in April, and our daughter loves to go. I always drag along my camera – lots of good shooting at Ren Faire.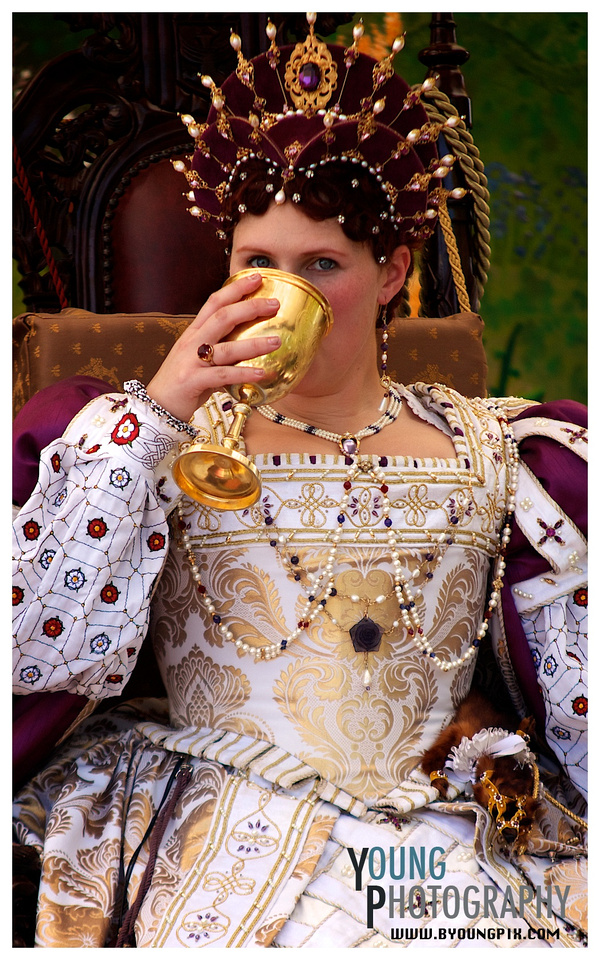 In May, Young Photography was asked to shoot a portrait of JP, the head chef of a fancy tennis/athletic club in Santa Clarita. After the shoot we were able to enjoy one of his fine meals.
May also brought a gorgeous full moon. I always love shooting the moon – here is May's full version.
I am a corporate pilot in my other life, and I attended a conference in beautiful Savannah, Georgia. While I was busy at the conference most of the time I did get out to take a few shots.
I'm not going to lie. The highlight of last year was our vacation to Maui. Hands down. I brought my camera along and enjoyed shooting the stunning vistas.
Another scenic beach side location I was lucky enough to visit was Cambria, California. Beautiful as well, but no way was I going to enter that frigid water. (Even in July.)
We had a number of portrait sessions in the second half of the year. Lovely Dania started our portrait rush.

We also did some child and child-related shoots. Here is cutie Mia.
In August we did a maternity shoot for Ryan and Brittany. This image was also entered into the Canon photography contest where it did well.
In August we made a serious gear upgrade. We upgraded to a full-frame Canon 5D MK II camera body. This pro camera gives me more ability to shoot in lower-light conditions and delivers higher res files. Another full moon came shortly after the camera came so I put it to the test with another moon shot.
In September, I was fortunate to help out Runway Icon with shooting the Miss Hispanidad Pageant. It was tough work, but I was able to muster the fortitude to complete the mission.
Also in September we were treated with a flyover of the Space Shuttle Endeavour on her way to her final resting place at the California Science Center in Los Angeles. I traveled to Palmdale, California to shoot this historic event.
In October we shot fitness model and trainer Jen for a contest. We shot in her gym at night, so we needed to bring our own lights.
In October Runway Icon called again, and I helped shoot the Local Socialite fashion show and red carpet event. Some of my images were used by multiple media outlets.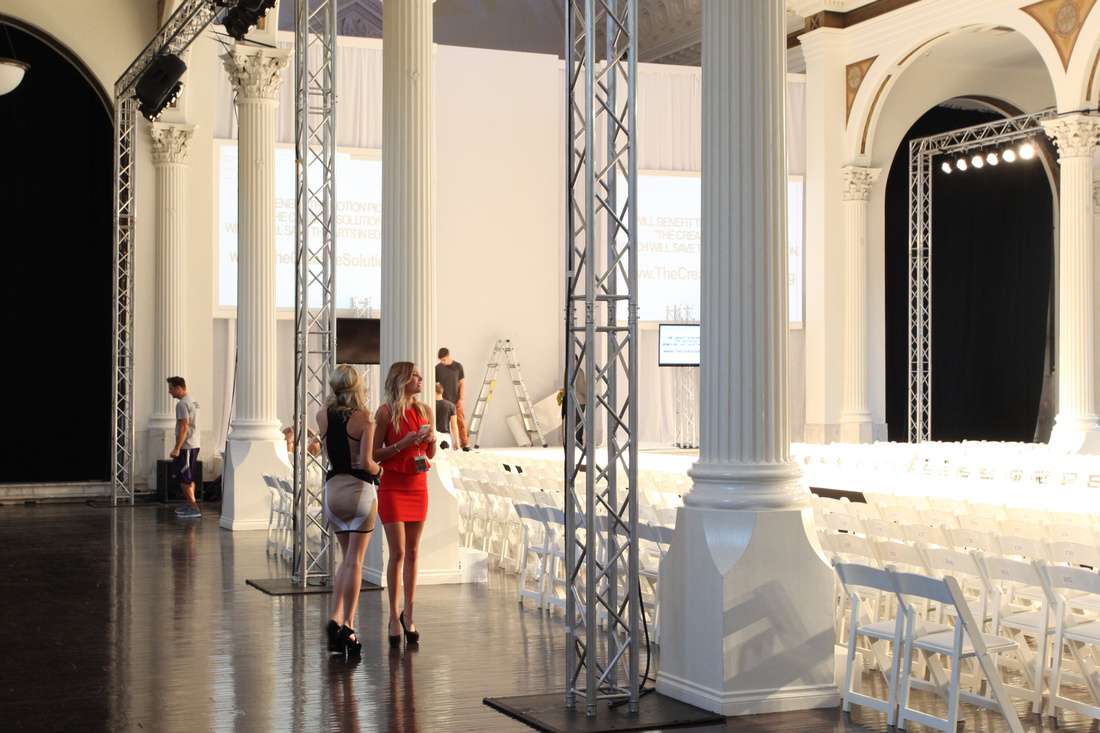 A work trip in October took me to Salzburg, Vienna, and Brussels. I always enjoy Europe trips and this one was no exception.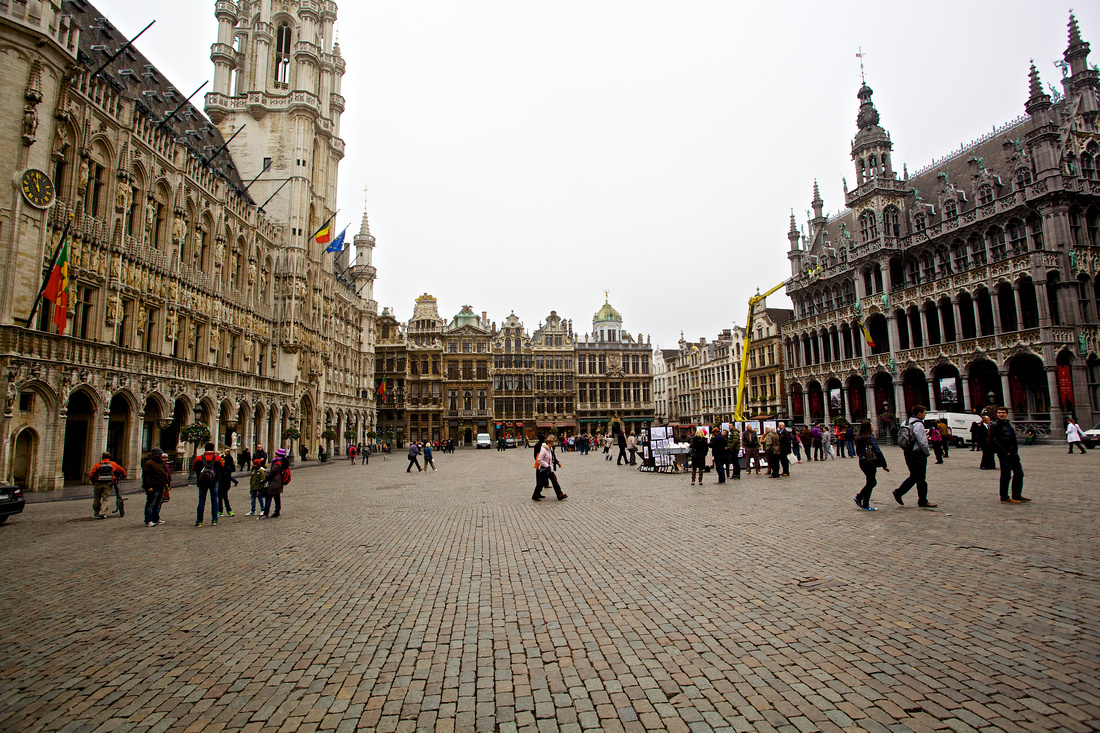 Busy October also includes my favorite holiday, Halloween. Here my daughter freaked out both my wife and me as she dressed as the creepy girl from The Ring.
December brought an engagement shoot for charismatic couple Jeff and Jen. We got kicked out of our original venue (wrongly, I have a letter from the city allowing me to shoot there for the rent-a-cop next time) but found a great place to finish the shoot.
For Christmas my lovely wife gave me a new lens. The Canon 85mm, f1.8 is a great portrait lens and has already been put to use. Here are a couple of the shots I took Christmas day.
The day after Christmas we loaded up the car and drove to Colorado for a family get together. Leaving the warm California weather for 10 degree temps in Colorado was a bit of a shock, but it was great to spend time with extended family. Here are a few shots from the trip.
2012 was a great year for Young Photography. I loved the variety in our shoots, and enjoyed it all. We're looking forward to an even busier 2013 and serving our clients. Please keep following our blog here at www.byoungpix.com/blog, follow me on twitter @chocks or friend me on facebook: www.facebook.com/billyoung2. Have a great 2013!!