A couple summers ago my wife and I drove our daughter up to summer camp in the Cambria, California area. After dropping her off we decided to spend a couple days in Napa Valley wine tasting... We fell in love with this region.
Just about an hour drive to the north of San Francisco, the Napa valley hosts an ideal climate for the growing of wine grapes, and several vintners have made it their home.
The drive from San Francisco is a pleasant one, and important signs such as the one shown below try to keep it a safe one as well.
I wonder what event made it necessary to place "No U Turn" signs on the Golden Gate Bridge…
Anyway, back to Napa Valley.
We stayed at a Marriott in the Town of Napa and made our way to several of the vineyards up and down the valley. Most of the wineries have public tastings during the day for walk-ins. Occasionally reservations may be required at the more popular venues. With the fancy estates, gorgeous grounds, and acres of vineyards, I found the area great for photography.
This Castle themed winery is an example of the over-the-top opulence that many of the wineries employ to bring in visitors/customers.
This image, taken from the gorgeous grounds of the Ovid winery, highlights the natural beauty of the area.
During our stay we fulfilled one of the items from my wife's bucket list, to go hot-air ballooning. The 4am wake-up was worth the breathtaking views from the hour balloon journey.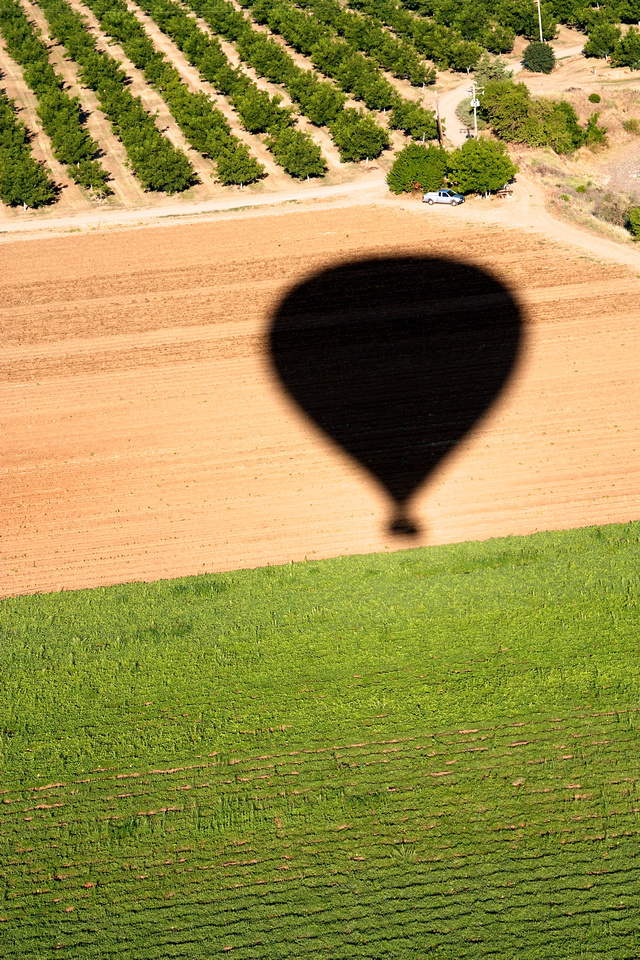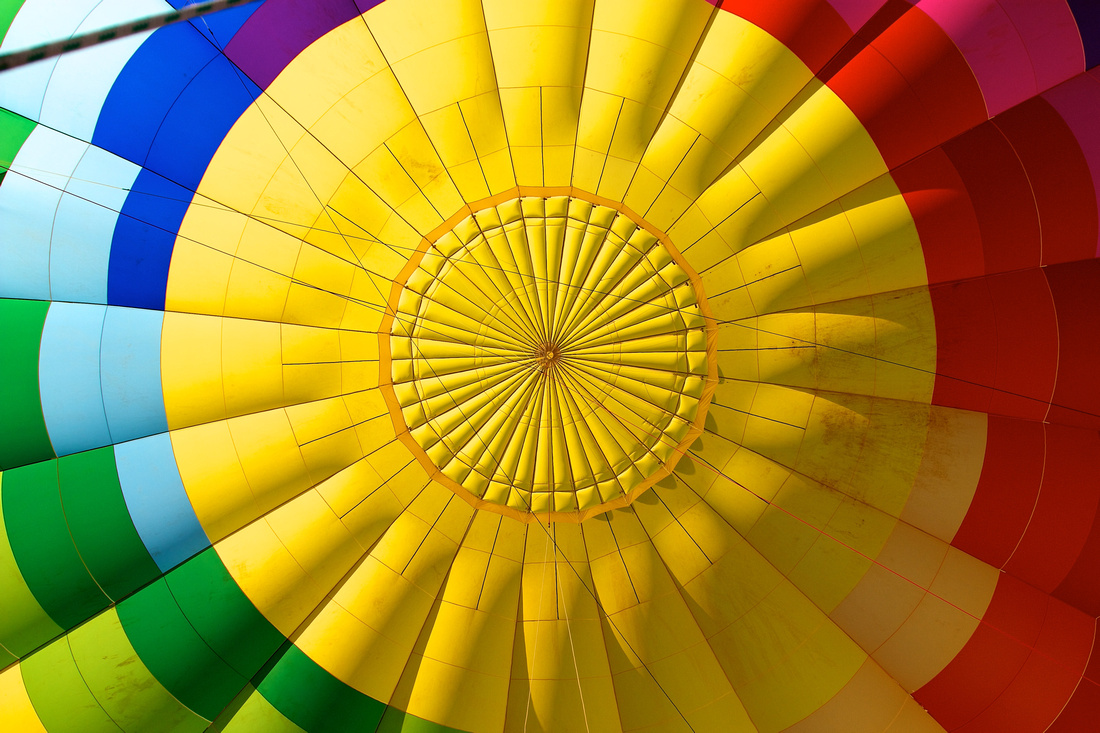 We loved our Napa experience, and while photography wasn't the primary purpose of the trip I was able to capture some nice images. I learned some important wine terminology while I was there, such as the term "revisit." As in, "I would like to revisit the second chardonnay please." Well, I'd like to revisit the whole Napa Valley area on another trip soon.